Central to the religious life of the school is the person of Jesus Christ who came among us 'as one who serves' (Luke 22.27). Our Catholic school is committed to reaching out to help those in need, through charitable outreach initiatives. All outreach activities connect to the person of Jesus Christ and to the sacraments, especially the Eucharist. Drawing on the Catholic Social Teaching of the Church, we have a deep commitment to supporting a range of charitable organisations, families and individuals in need.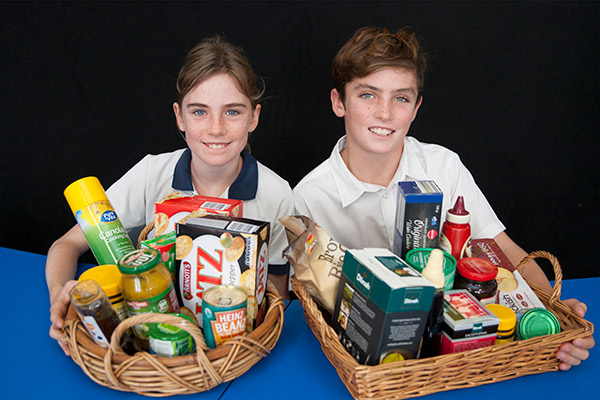 St Aidan's Catholic Primary School Maroubra Junction  has a mission to develop our students' ability to form healthy, respectful relationships based on Christian values, and for them to be empowered to make a positive difference in their world. 
We encourage our students to become involved in Mini Vinnies, Caritas and other special outreach programs to help those in need within the community. By being involved, students are introduced to social justice issues, to the St Vincent de Paul Society, humanitarian relief programs and to the concept of living faith through action.
The need to be good stewards of our earth is also emphasised with a strong emphasis on and commitment to ensuring that we care for our environment by minimising waste.
We also believe in partnering with parents to build independence and resilience in our students, to empower them to take risks, enjoy real challenges, face disappointments and ultimately build a repertoire of experiences that they can apply throughout their lives to help them become successful people.