St Aidan's Catholic Primary School Maroubra Junction has many facilities.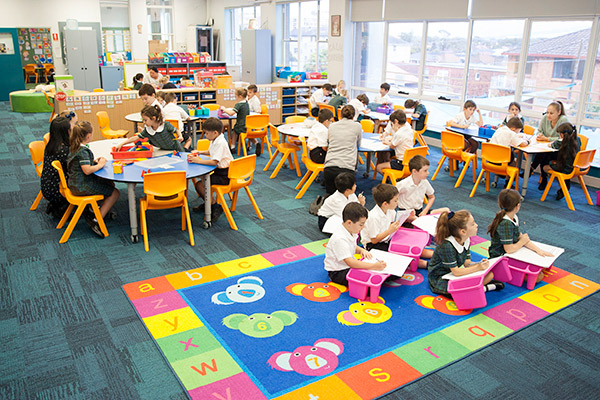 Classrooms
Our contemporary learning spaces throughout the school provide students at St Aidan's  Catholic Primary School Maroubra Junction with the perfect opportunity to be creative, collaborative, and feel challenged by their learning experiences.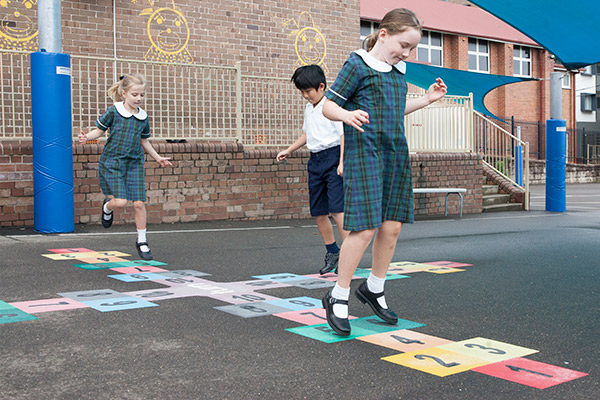 Playgrounds
Our well shaded playground space allows for students to engage in a wide range of games including netball and handball. The students are able to play snakes and ladders, hop-scotch and an adventure game which are set out on the playground. We have a wonderful performance space which we use at Christmas and Easter liturgies as well as on other special occasions.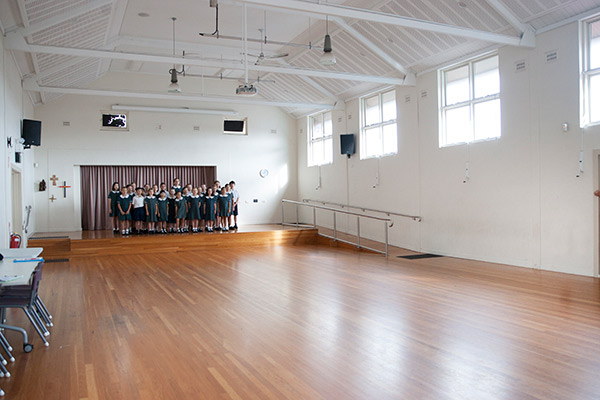 Hall
We are fortunate to have a large, airy hall which we use for assembly as well as music and drama lessons. There is a grand piano available to support both music lessons and choir.
Before and after school care
Onsite before and after school care is available for our students. This is a well-resourced facility which meets the needs of our working parents. Afternoon tea is provided each afternoon. Contact the office for more information.
Children have a wide choice of structured and unstructured activities including:
Active after school care programs –2 afternoons per week

Sports and gross motor activities (e.g. skipping, ball games, cricket etc.)

Art and crafts activities – drawing, modelling, painting.

Free time – e.g. reading, talking, games, dress up, quiet time.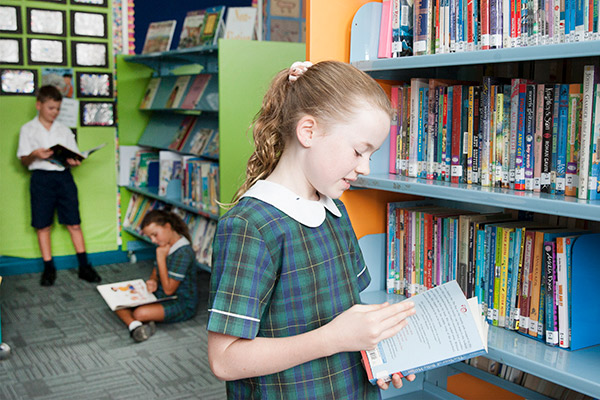 Library
Our library provides a social space to meet, collaborate, research, learn, share, and relax. The teacher/librarian and staff work to develop a reading culture and raise the levels of information literacy across the school by leading students through processes which empower them to be critical thinkers, enthusiastic readers and skillful, efficient and discerning researchers.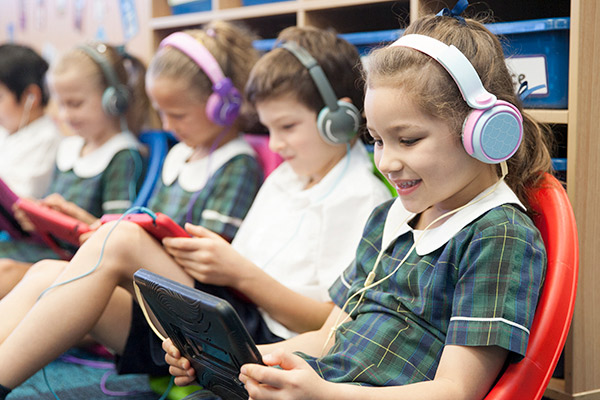 Technology
Writable walls and movable furniture in every class enable students to work in small groups, with their class, or across the grade. The latest digital technologies allow our students to use their imagination and ingenuity to find problems as well as to solve them.