By connecting to the real world of students' lives, authentic learning enables students to become lifelong learners who contribute to society and the wider world as active and discerning citizens. Authentic learning is central to our work as Catholic educators because it promotes the continual growth and wellbeing of the whole person — spiritually, intellectually, emotionally, socially and physically.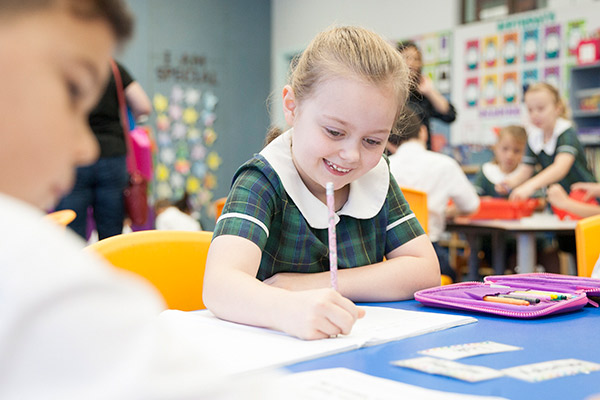 Our school's pedagogy "From little acorns, mighty oaks will grow" reflects the overarching principles and approach to learning.
At St Aidan's, Catholic Primary School Maroubra Junction your child will grow under the care and guidance of motivated, experienced and dedicated teachers from Kindergarten through to Year 6.
The focus is on your child. Learning is based on innovative, engaging, child-centred teaching programs in the following Key Learning Areas:
Religious Education
English
Mathematics
Human Society and its Environment
Science and Technology
Creative and Practical Arts
Personal Development, Health and Physical Education
Strong emphasis is placed on students becoming independent learners, through the encouragement and development of higher-order thinking and research skills.